London Duo Escorts and Bisexual Escorts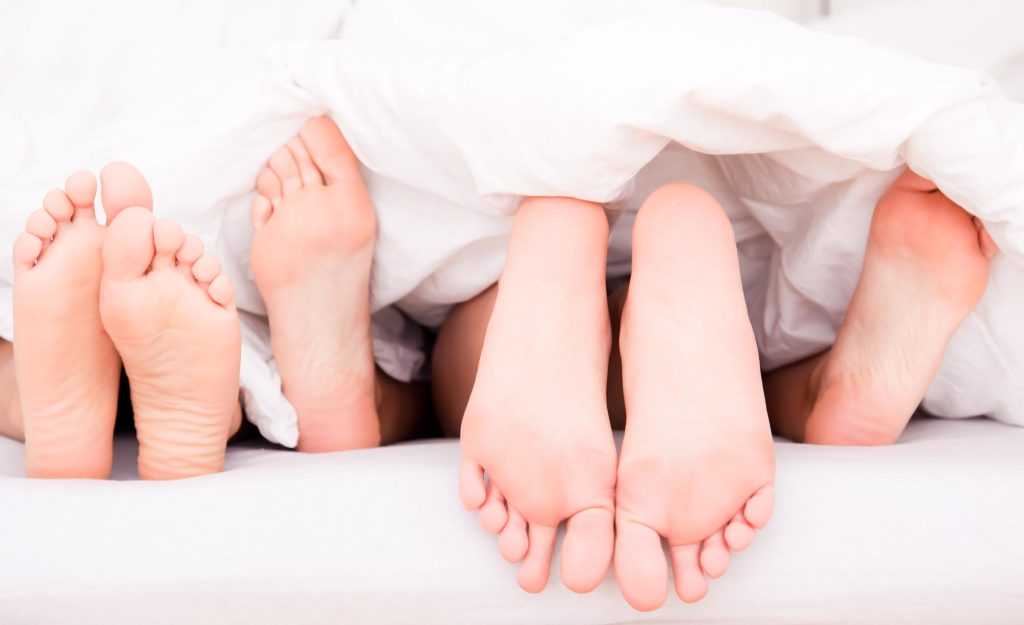 London Belles lists escorts who provide Duos services with mixed partners. Looking for a London threesome, then look no further. We list London escorts who can provide a friend for some extra threesome fun. These escorts will have a friend who will join the booking to provide you with a two girl experience. These are very often called Bisexual Escort Duos. The London Duo Escorts will provide you with a lesbian show, and with a girl on girl action. You can start off watching the action until you are drawn into the play. You will often be able to join in by pleasuring one of the escorts and she is pleasuring the other. With some of these duos, you are able to bring your partner along to make the duo.
Booking a London Threesome Escort
These two types of Escort duo bookings will be differentiated on the escort site. The London Escort will make it plain on her site whether she sees couples and the service she provides. When the escort provides the duo partner, she will often have details about her duo partners, or links to their websites. Some escorts also provide duo services with a male companion of a transsexual companion. You will have plenty of opportunities to explore your sexuality. Some escorts will contact your partner before accepting the booking. She will want to ensure your partner is happy with the shared booking.
Female Clients of Bisexual Escorts
Bisexual females looking for some uninhibited fun should consider booking one of these escorts. They will provide you with a one on one bisexual experience, and you will join one of the growing band of women paying for sexual services. If you think you are bisexual, then explore your sexuality with an escort who provides this service.
Featured London Bisexual Escorts
London Duo Escorts