Summer Dahlia – Bisexual British GFE Escort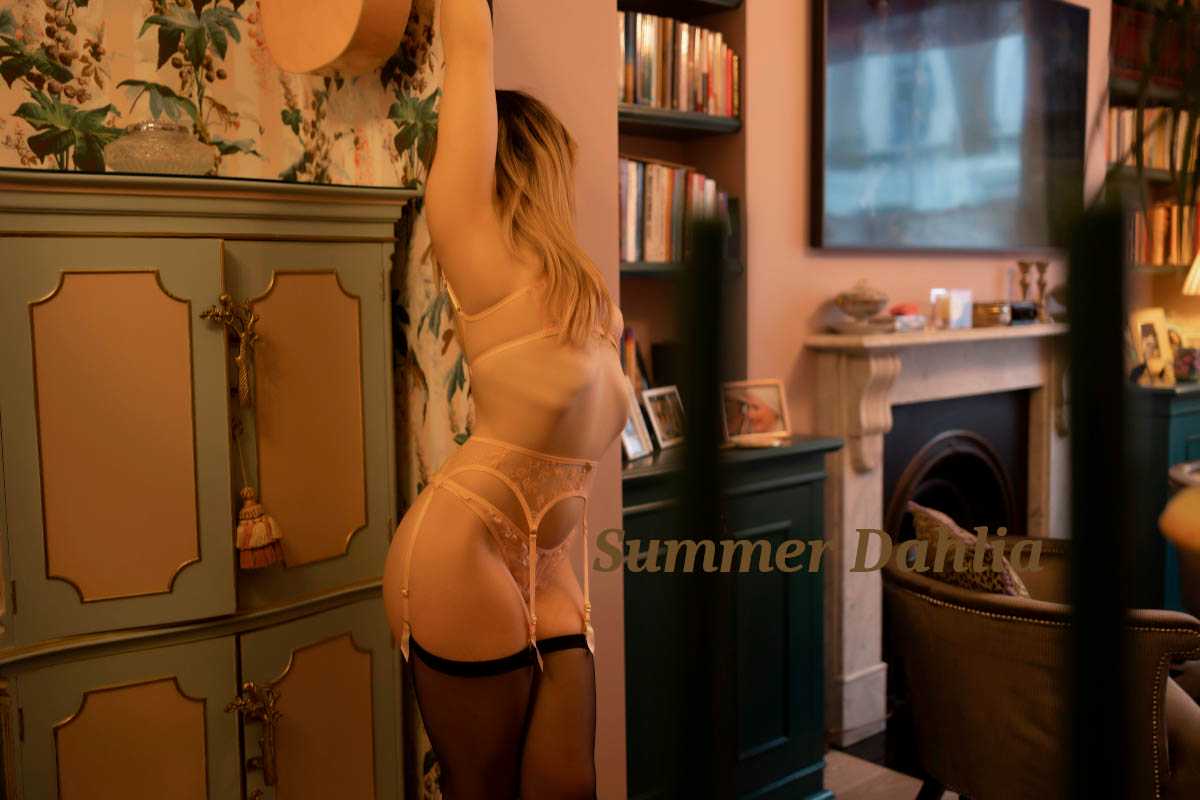 Summer is a calm, collected, and friendly bisexual English escort who offers a first-class Girl Friend Experience to men, women, and couples. She is passionate about teaching and helping others learn, and she is always willing to go the extra mile for her lovers. Summer is a gifted lover with a wealth of knowledge and experience, and she is committed to providing her partners with the best possible experience
Summer is a high-class escort who offers a unique and luxurious experience to her clients. She is always dressed to impress, and she knows how to make her clients feel special. Summer is available for a variety of bookings, from short one-hour dates to longer weekends away. She is always willing to go the extra mile to make her clients happy, and she always leaves them feeling like a million dollars.
One of Summer's favorite memories is of a time when she was taken out for cocktails by one of her favorite clients. He insisted that she wear a long fur coat and stilettos, with only stockings underneath. Summer felt incredibly sexy and confident in this outfit, and she had a wonderful time with her client. This experience is a perfect example of the kind of luxurious and sensual liaisons that Summer offers her clients.
If you are looking for an unforgettable experience with a high-class escort, then Summer is the perfect choice for you. She is confident, beautiful, and intelligent, and she knows how to make her clients feel special. Contact Summer today to book your appointment.
Contact Summer Dahlia – Bisexual British GFE Escort
.