London Dating For Couples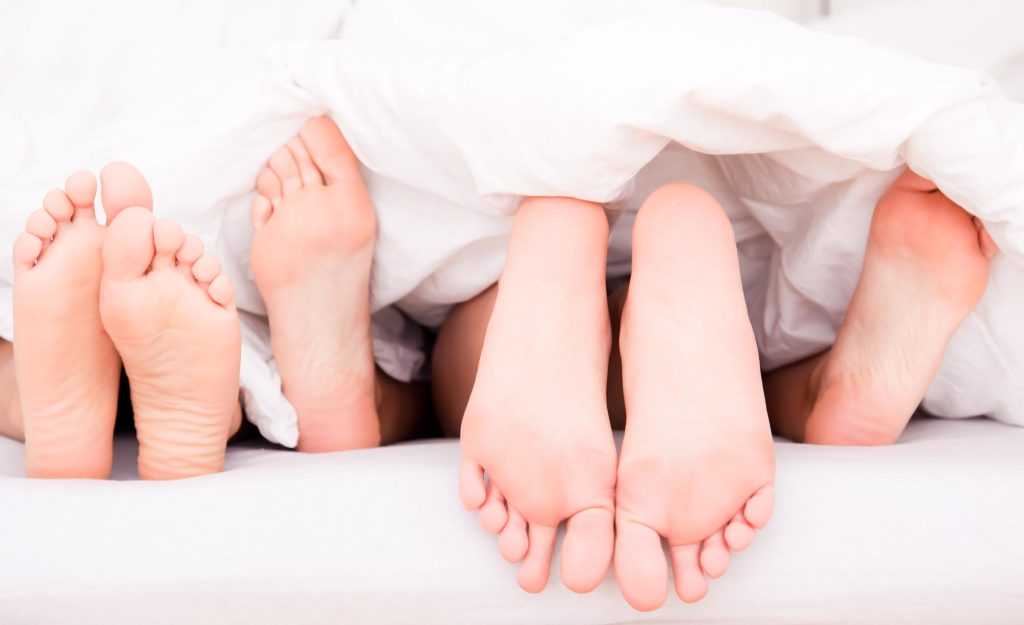 London Belles provides you with a list of escorts who specialise in providing sexual services for couples. Courtesans dating for couples is a specialist service often provided by bisexual escorts or fetish escorts. These London Escorts who specialise in couples dating, provide services for you and your partner.  It could be that you want to organise a special treat for your husband or your wife on their birthday or wedding anniversary.  What better way than help them act out their fantasies in a threesome.  Of course, it goes without saying that you should discuss this with your partner.  A reputable sex worker would want to speak with both of you before making the booking.  Couples dating is a fabulous way to enhance your marriage or partnership. It is also the quickest way to destroy your marriage when you get it wrong.  Escorts for couples will sometimes cater for female couples and male couples as well.  The majority on this site though are male/female couples.
Spice up your sex life, and the sex life of your partner with a threesome or more-some. There are many Independent London Courtesans who provide a service for couples. You can watch while your partner is fucked, and join in where you are wanted.
Featured London Courtesans Providing Services for Partners
London Couples Dating