Morgan Rae Girlfriend Experience!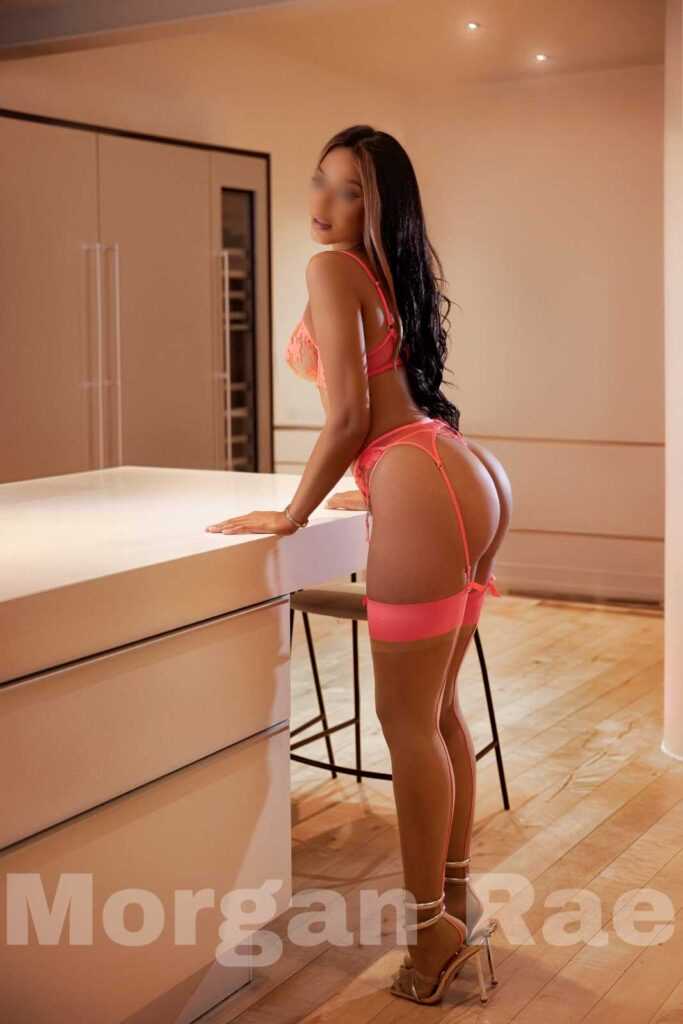 I offer an outcall service tailored to your convenience, welcoming meetings at your preferred location, be it a hotel or your residence. Should your desired booking not be listed or if an extended duration is sought, please feel free to contact me directly. I am committed to accommodating your requirements and exploring alternative arrangements to ensure your satisfaction.
I find that extended engagements allow for a more immersive and enriching experience, particularly in delivering an enhanced GFE (Girlfriend Experience). The additional time allows us to establish a deeper connection, resulting in a more fulfilling interaction overall. The possibilities for meaningful activities during longer dates are abundant, promising an exceptional shared time together.
For instance, we could commence our time by immersing ourselves in the vibrant arts scene of the city. Delving into theatrical performances or experiencing the grandeur of an opera can be captivating and culturally enriching.
Exploring the culinary offerings of the city presents another avenue for us to embark on a delightful adventure together. Sampling diverse cuisines and savoring new flavors would be an enjoyable exploration. To culminate such a culinary journey, a shared dessert in a more intimate setting would certainly make for a sweet conclusion. Care to take a guess at what might be on the menu?