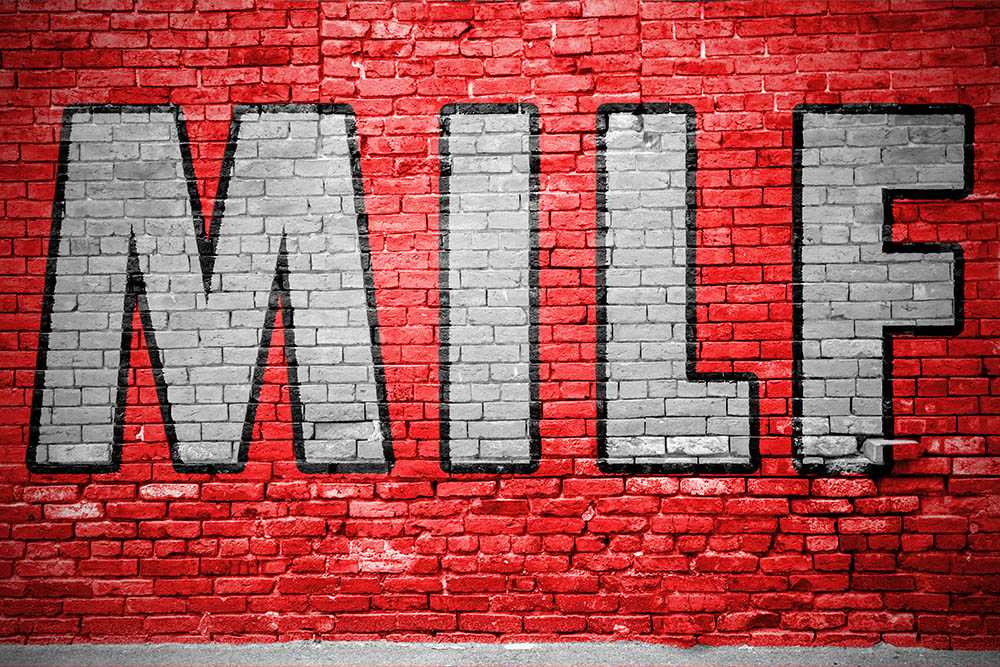 MILFs, LondonBelles is pleased to present the following London MILF Escorts for you to choose from. The term MILF is short for Mother I'd Like to Fuck. It suggests an older woman, in other words, someone old enough to be a mother. It also suggests someone with classical beauty and not the beauty of youth. A MILF will look good but will be someone who has the experience of life and years. She will be someone who has more in common with a client, than a young (18+) girl starting out in sex work. A MILF will be kind but still good in bed because she is extremely sexually active. The term MILF trended from the porn industry to describe an older woman who was acting in porn. We know that every industry has to pigeonhole people and acts so they are readily available for others to find.
On our website, we have a good selection of London MILF Escorts for you to select from. Remember Mrs Robinson (Anne Bancroft) an older woman from the film, The Graduate who seduced 21-year-old graduate Benjamin Braddock (Dustin Hoffman), she is a MILF. She alas is not available here as mature escort. While you fantasize about Mrs Robinson, take a look at our suggested escorts.
Who are Mature Escorts
A few mature escorts are women who entered the profession early in their life and have continued working. Quite a large number of mature escorts entered late in life. They may have married and had children, divorced and found they needed to work to earn money and enjoy a varied sex life with their clients. Let us forget the stereotypes. Most escorts are not funding a drug habit. Most are working to support their family. Many enjoy their work with good clients. Most clients are not abusive men. Many clients are lonely and desperately want someone to talk to, others are married and love their wives, but get no sex at home. This type of client is looking for someone older, who can converse and has a similar mature outlook on life.
Featured London Mature Courtesans
Available 24/7
Mature Danish Britta is a Sloane Escort and claims to have the best breasts in town. After you have met Britta, you will probably agree with this bold statement. They are indeed large mounds of beauty and consequently require some gentle handling. This sensational blonde bombshell has long sexy legs, and consequently, you will have them wrapped around your neck. Her sexy long legs go on forever and above all end in a gorgeous honey pot.
Britta is the perfect example of a mature seductress, so knows how to get her clients incredibly aroused. She has skills honed over years of experience which above all will satisfy her clients. Eventually using these bedroom skills, she will consequently bring her clients to the most satisfying climax. Her views are very open-minded and accommodating, consequently, Britta encourages her prospective customers to let her know what they're interested in. She always strives to give you them an unforgettable experience, therefore you will be coming back for more.
Britta does often travel, and sometimes can be found in the US during the summer, where she is certainly enjoying herself in the sun and warmth. She will have many stories to tell about her travels.
Sloane Escort – Britta a blonde bombshell
Hi, welcome to my world
A little escape … full of surprises, fetish, roleplay, seductive approach and ancient techniques of Tantra Japanese Nuru Swedish massaging will restore you totally in each angle of your imagination
Contact Lana
For more details just drop me a line or text me.
Looking forward to bringing your spark back alive …Lxx
London Older Escorts