London Female Escorts for Women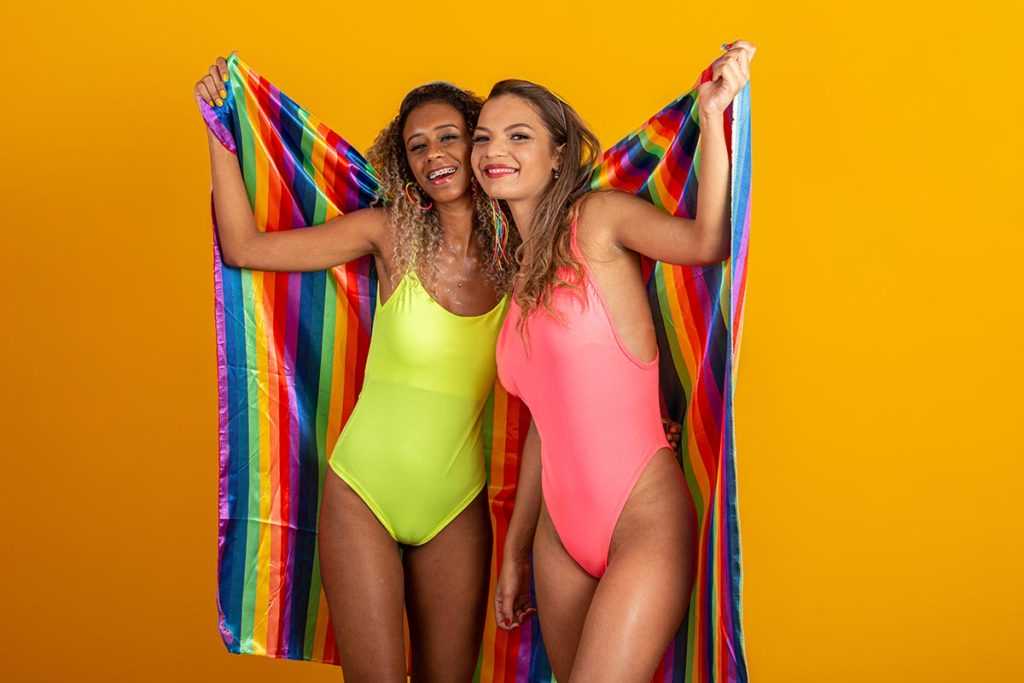 Women clients don't make the news as much as male clients. There are women clients, and many women bisexual or lesbian clients looking for sexual encounters with other women. Here at London Belles, we list the sex workers who are London Female Escorts for Women. These escorts may exclusively sell sex to other women. They may be bisexual and are selling escort services to both male and female partners. As a woman client who wants a female partner for the night, you can be assured you will get discreet services from any of the London Female Escorts for Women listed on these pages.
Are you new to London Lesbian Escorts?
Maybe you feel lost and therefore you are experimenting with your sexuality. You want to try new sensations so are dipping your toe into alternative lifestyles. The easiest and most discreet way is to hire a professional escort for an experiment so you don't have to comit.. Don't worry escorts have seen it all before so they will not judge you. They have experience with every type of client and hence will aid you in your discovery process. A London Lesbian escort, a London gay escort above all will teach how to find your sexual self.
Book a bisexual London escort so you can sit and flirt over a glass of Prosecco, and imagine the warmth and snug bedclothes around you. Head out hand in hand to the hotel room, and feel the exhilaration as you finally put your imaginings into practice.
Please also look at the Bisexual Escorts listed on this site. Not all our listed escorts may have selected escorts for women.
Featured London Gay Escorts
Bisexual Companions