Natalie Amor French Companion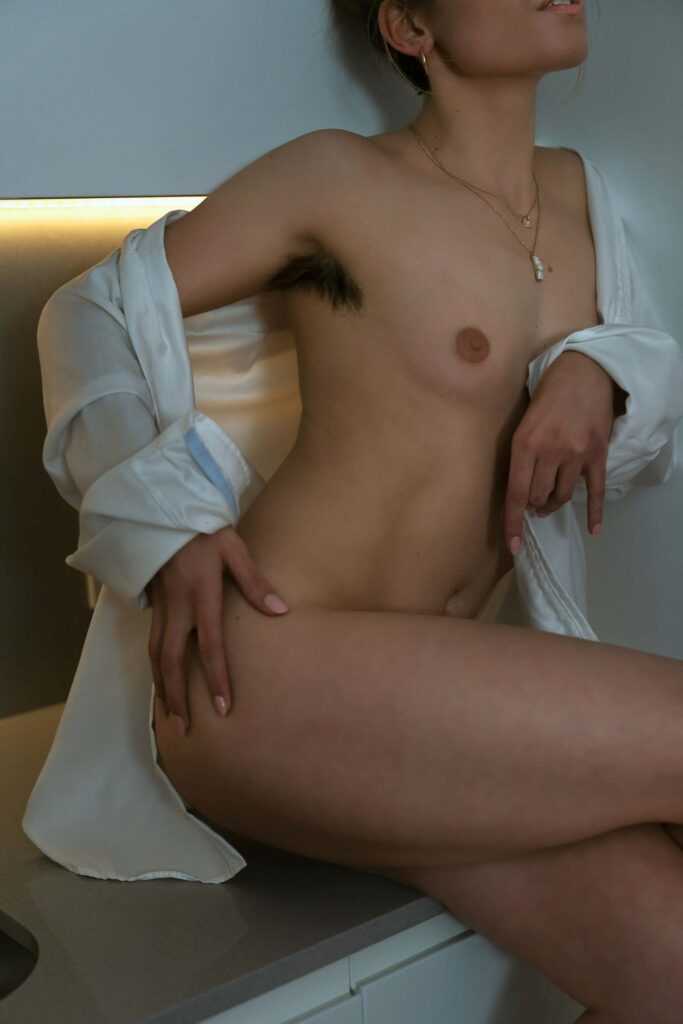 Are you ready to experience true French passion? Then look no further than me, your charming and all-natural French companion. With my elegant demeanor, sensual touch, and irresistible charm, I'll show you everything France has to offer – from its classic beauty to its seductive appeal. My natural radiance is complemented by my sharp wit and infectious laughter, leaving you feeling fulfilled and satisfied every time we meet. So come, let us explore pleasure together, à la française!
I am a petite, entirely natural French woman. With delicate features, silky sun-kissed skin, and flowing caramel blonde locks, I effortlessly complement any environment as your natural companion. My eyes, a captivating shade of sea green, evoke whispers of the Mediterranean in your dreams. Soft, inviting lips form a perfect cupid's bow, while my long, toned legs and slender waist are accentuated by my timeless style.
Contact Natalie Amor French Companion