London Submissive Escort and BDSM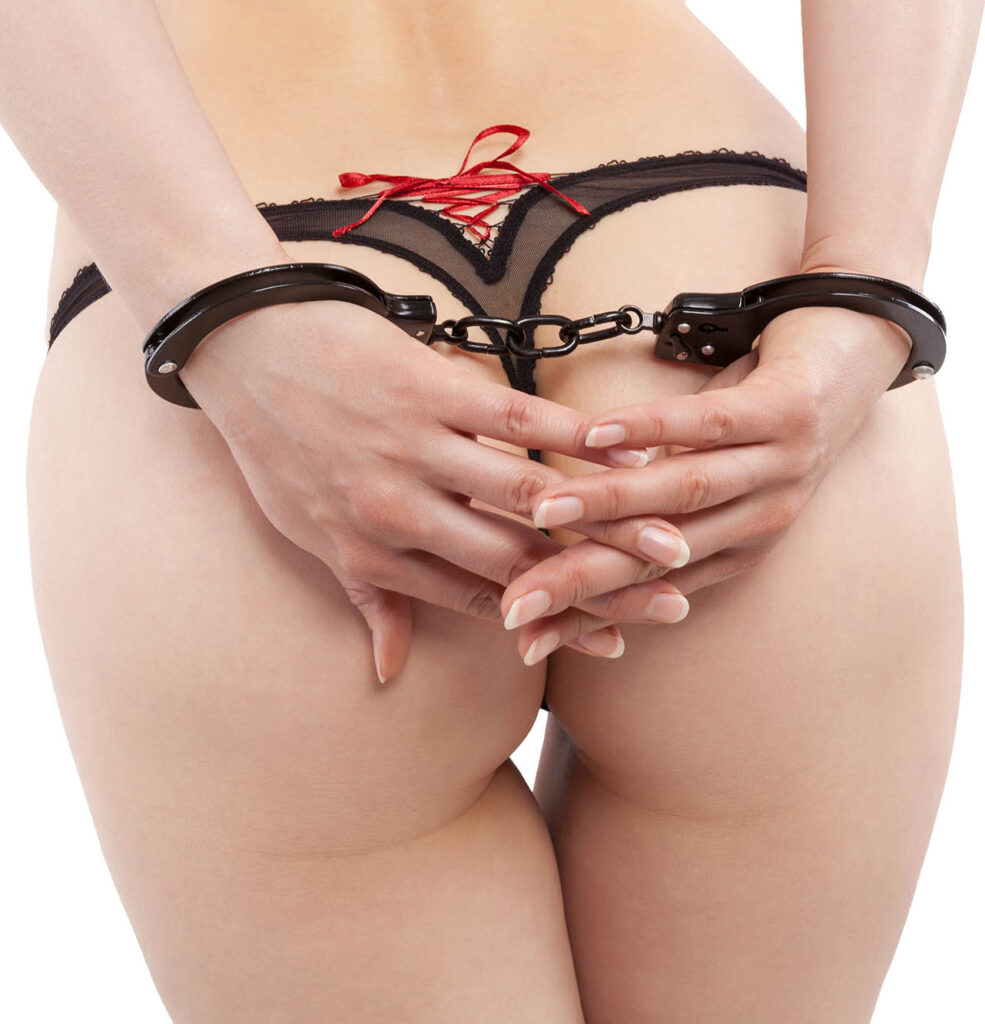 Submissive escorts are listed on these pages. Many escorts provide role-play and submissive services. Check carefully with them as to the services they provide and their boundaries. Submission is all about consent, control and limits. Remember consent must always be ongoing and enthusiastic. Once consent has been removed, the scene you were playing is over. This is so important, failure to comply will see you thrown out.
Submissive escorts will dress for the part, playing their role. She could be your secretary who is being punished for not taking your dictation. Spank her with your hand across her tight arse. Let her make up to you in the only way she can.
Maybe she is a naughty school girl who you are spanking because she got her sums wrong. Teach her the multiplication tables and the divisors of 69. Pull down the knickers of that naughty school girl and let her feel the sting of your ruler over her backside.
You might want to try some consensual bondage and tie the escort to the bed, while you consume your wicked way with her. Her handcuffs and rope will come in handy.
During this playtime, you may want to reverse roles and become the plaything of your BDSM escort. These switching roles lead to an exciting climax and the game progresses. You may want to check out the dominatrix escorts, as some of these provide switching services.
Featured London Submissive Escort
London Submissive Escorts