Barking and Dagenham Escorts
Chadwell Heath, Whalebone, Valence, Heath,Becontree, Parsloes, Alibon, Eastbrook, Abbey, Longbridge, Mayesbrook, Gascogine, Eastbury, Goresbrook, Village, Thames, Rive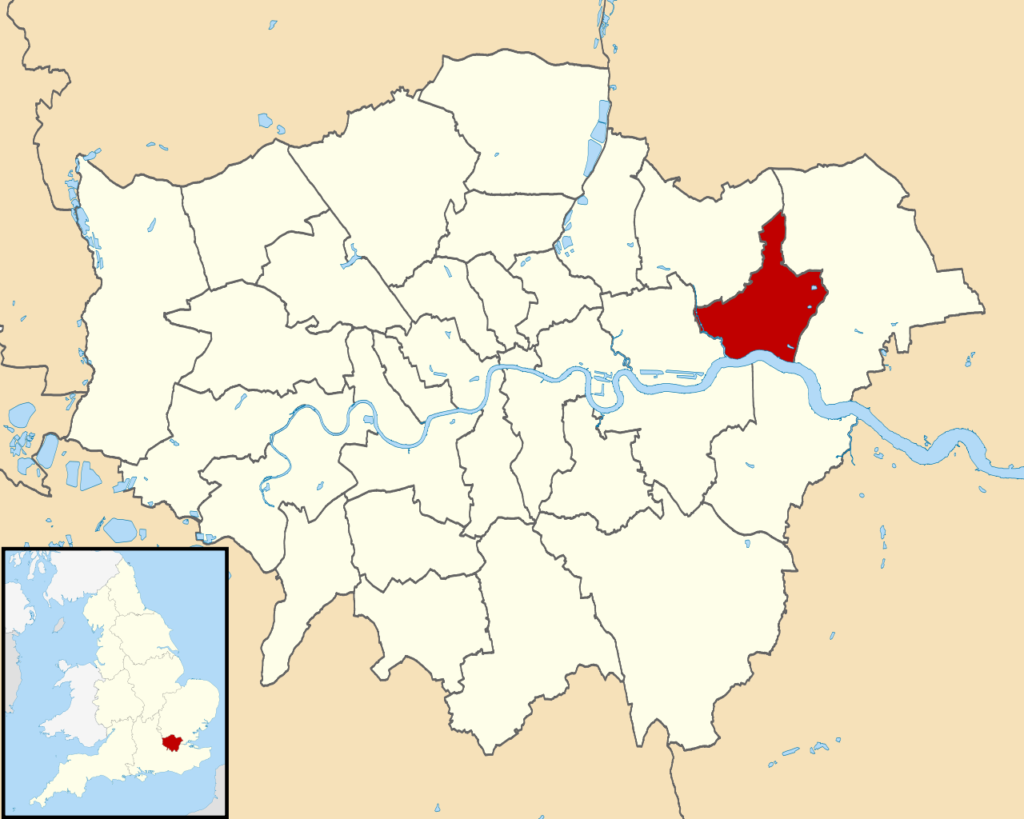 The London Borough of Barking and Dagenham is North of the Thames on the East side of London. Barking and Dagenham escorts cater for a population of around 200,000 with most living on the Becontree estate. The area is served by the District line, with stops at Barking, Upney, Becontree, Dagenham Heathway, Dagenham East. To the North at Chadwell Heath, there is the overground rail station Chadwell Heath.
To the East side of Barking and Dagenham is the Chase Nature Reserve. This a tranquil protected area, offering sightings of rare birds and fauna. It is a lovely place to walk, so take an escort to a walk through the wild open spaces.
There are Dagenham Escorts agencies catering to the demand of the local populations. Large agencies outside the also have a presence.
Hotels for Escorts in Barking and Dagenham
There are a number of cheap hotels in Barking, just off the North circular, including a Travel Lodge, Lucky 8 and Holiday Inn. Dagenham has a Travel Lodge and Premier in on the A13, so you are well catered for.
Strip Clubs in Barking and Dagenham
There appear to be no adult entertainment clubs in the Borough, consequently, you will have to travel into inner London. I expect the councillors have been listening to the SWERFS. The Borough has been taking a firm stance again street sex work on Ilford Lane and has been turning its attention to brothels. Nearby London Boroughs of Redbridge and Newham have similar views on sex work.
Featured Barking and Dagenham Escorts
I am Jess a Scottish touring BBW erotic massage specialist and escort.
I work from a nice apartment with plenty of parking.
Professional tantric Lingham massage and on a table. Lovely shower. Fluffy towels. XX
Qualified at tantra and Lingham.
The rates published are for massage. Half an hour will cost £60. One hour will cos £100.
I work early till late. X
Am fully qualified at deep tissue, tantra and Lingham. X
Home visits extra £40
Call me for more info, or check my website linked below for more information.
Best with video calls as well. A pound a minute on WhatsApp.
Very friendly.
Mature BBW XX
Scottish
Tour Dates
Dec    4th - Paisley for 2 day
Dec    6th - Polmont for 1 day *
Dec   11th - Bellshill for 4 days 
Dec   19th - Fulham for 2 days
Jan    6th - Middlesbrough 6 days
Jan   13th - Wirral for 4 days  
Jan   17th - Flintshire for 1 day 
Jan   18th - Watford for 1 day  
Jan   22nd - Gloucester for 4 days 
Jan   26th - Chelsea and Crouch End on select days for 10 days *

December - Ouctall only. Postcodes G, PA, FK, KA, KY and ML, except london incall, see above.

*** More Tour dates listed on website ****

Contact Jess
Barking and Dagenham Escorts