London Ebony Escorts and Black Escorts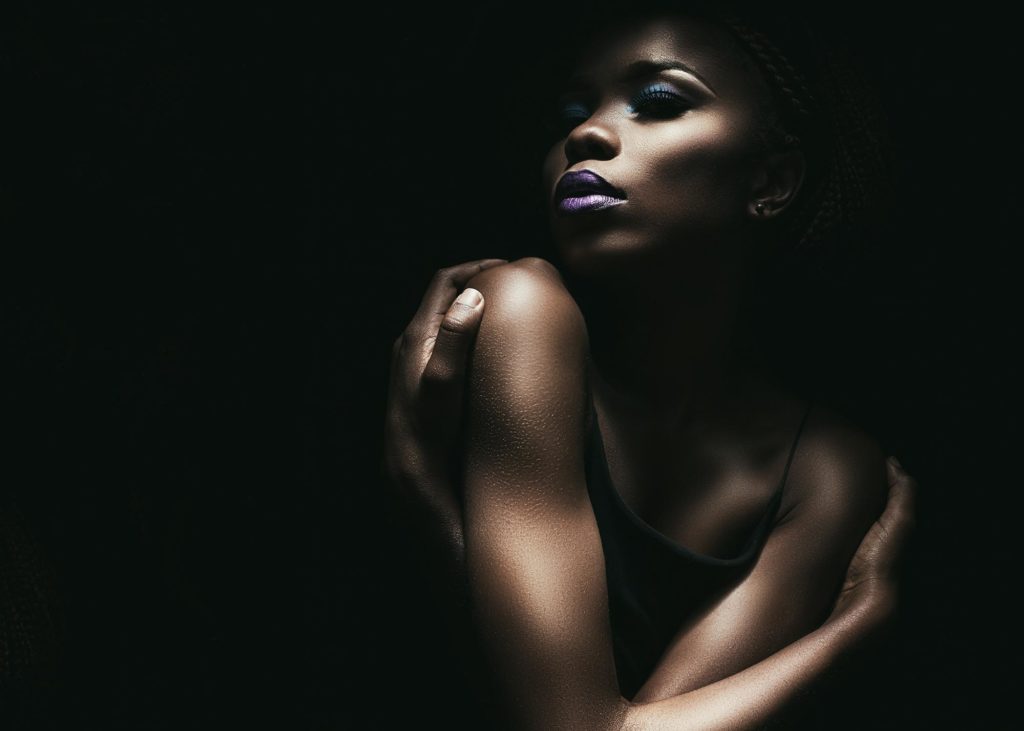 London Belles is proud to promote London Ebony Escorts. On this page, we have a delectable list of London Black escorts who work in our capital city. Our Ebony Escorts come in different nationalities. They come in different shapes and sizes and provide different services. Please check all your requirements when booking a black escort. The exotic pull of an ebony escort is a strong pull for many of us. The result is our brain often descends to our pants. When you contact your chosen London ebony escort take the time to talk with her and ensure she can tick all your requirement boxes.
We have some delectable slim petite London black escorts, as well as the more experienced mature London black escorts. The countries of origin include British ebony escorts, black escorts from the USA and escorts who have travelled to us from Africa and from France. The world is your oyster pot when choosing an escort.
Many of our capital city black escorts are descended from the Carribean parents and have been born here, in London. So many of these escorts are well educated at university, consequently, they are well educated. Other London ebony escorts have travelled here from Nigeria and have made their life in this country.
Featured London Black Escorts
City Ebony Courtesans and Black Providers