Phoebe Huxley a Curvaceous Independent Escort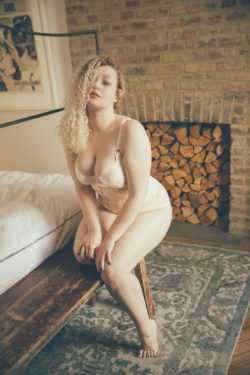 I'm Phoebe, a tall and curvaceous independent escort.
Raised in the English countryside, I've had a wholesome and joyful upbringing. Affectionately known by most as a studious grade-A angel. Conscientious, bright and kind.
Since becoming a poised and confident young woman, my mischievous streak has come to bloom, and I have left my rural roots for the thrills that can only be found in the Capital.
Most of my time is occupied by being a student. I also have a little job that keeps me out of trouble, and this keeps me in it.
I have a curiosity for investigating human sexuality and relationships, I myself being a genuine bisexual. I'm dying to know what makes you tick.
I'm a film fan with a preference for Sci-fi or fantasy but I can't resist a good heist movie. You may be surprised by my eclectic music taste. Perhaps we can go see a show together. Or just stay in for a little "Netflix and chill".
A classical young beauty, I've always been aware of turning heads. The long glances across darkened rooms earnt by striking height and mane of flowing blonde curls. My lavish curves and their resulting road accidents.
I'm an Amazonian goddess, my generous figure always dressed in subtle elegance. A natural beauty I keep my makeup light on my youthful complexion.
At heart, I am a hopeless romantic and passionate bedfellow. I'll give you an intensely indulgent and genuine intimacy that you'll be replaying in your mind all week.
Contact Phoebe Huxley a Curvaceous Independent Escort