Nella Kitson London Visiting Escort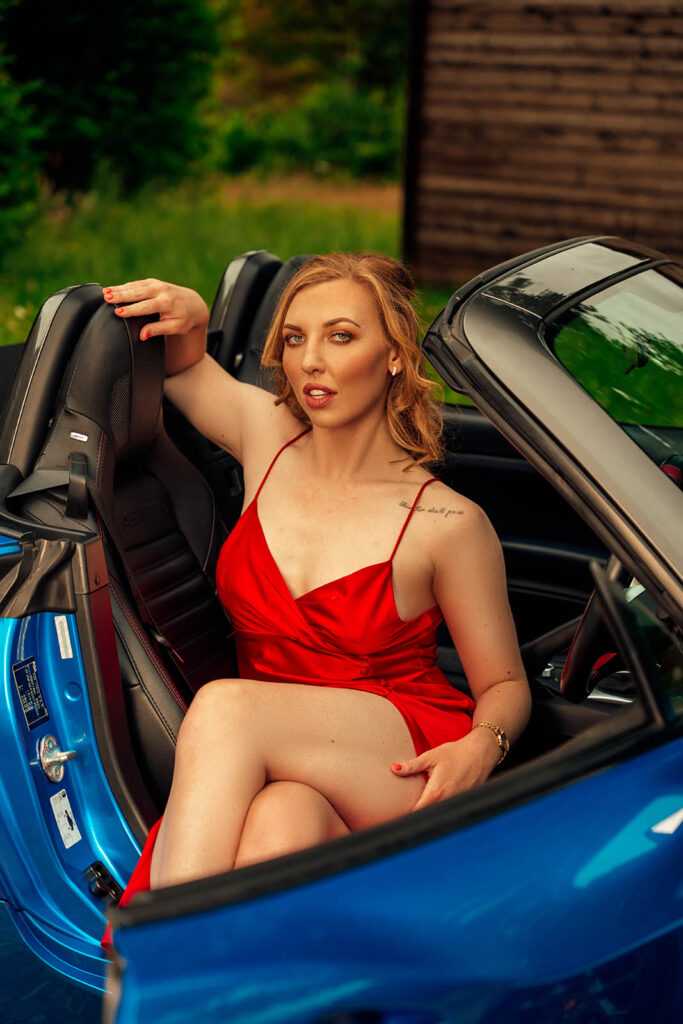 With fair hair and bright eyes, I am a quintessential English rose who will greet you with a warm smile and a friendly demeanour. You will feel comfortable and relaxed in my company, as we enjoy our time together.
I grew up in the scenic countryside, surrounded by nature and beauty. I later moved to the bustling city, eager to explore its wonders and delights.
Do you share my curiosity and zest for life? Do you want to savour every moment, indulge your senses, and experience a thrilling adventure?
I am a well-educated and witty companion, who will keep you entertained with my lively conversation. But I am also a playful and seductive temptress, who will lead you into a world of sensual pleasure and fantasy.
I love to make our date fun, enjoyable, and memorable. I will always leave you wanting more.
Are you ready?
London Availability
Tuesday 19th to Friday 22nd September
Tuesday 17th to Friday 20th October
Contact Nella Kitson London Visiting Escort