Elle Sutton a Fiery Red Head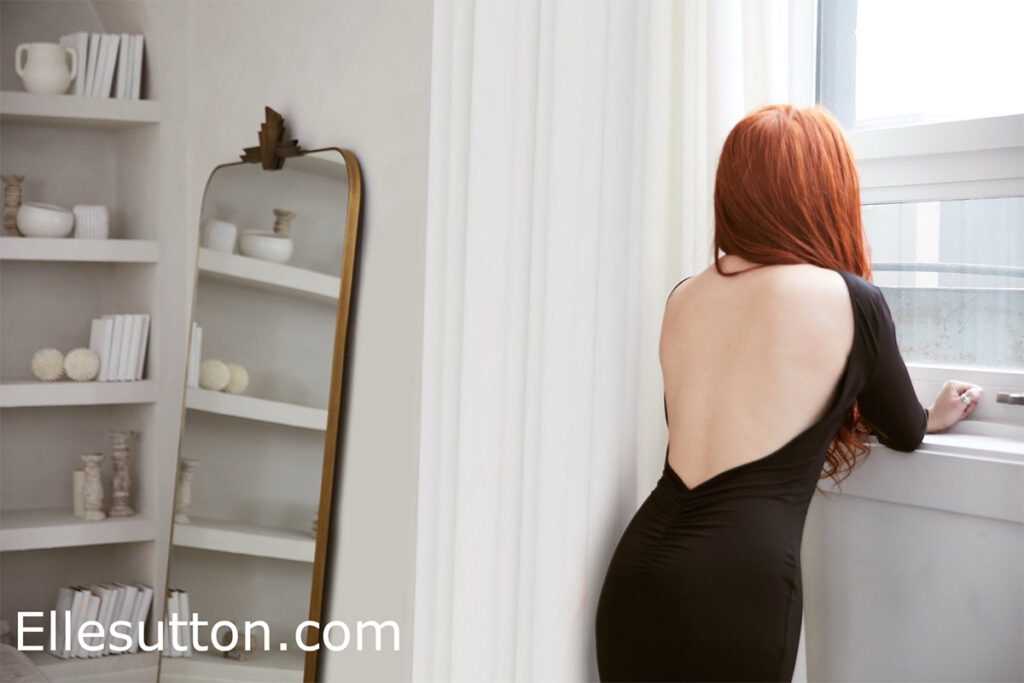 Currently based in Europe and London, I'm an avid lover of days out and nights in (sometimes vice versa), someone with maybe a little too much of an affinity for kitschy cafes and houseplants. I'm an explorer who loves to see near or far, and am always happy to check new cities, states and countries off my bucket list! I am curious. I've always been thirsty for knowledge and experiences. Being a travel companion, I get the opportunity to do that in amazing locales all over the world, with some incredible people-including you.
I will meet you in a lovely hotel room you book, or I can arrange a hotel room for us.
Contact Elle Sutton a Fiery Red Head