Ameliiai a British London Ebony Escort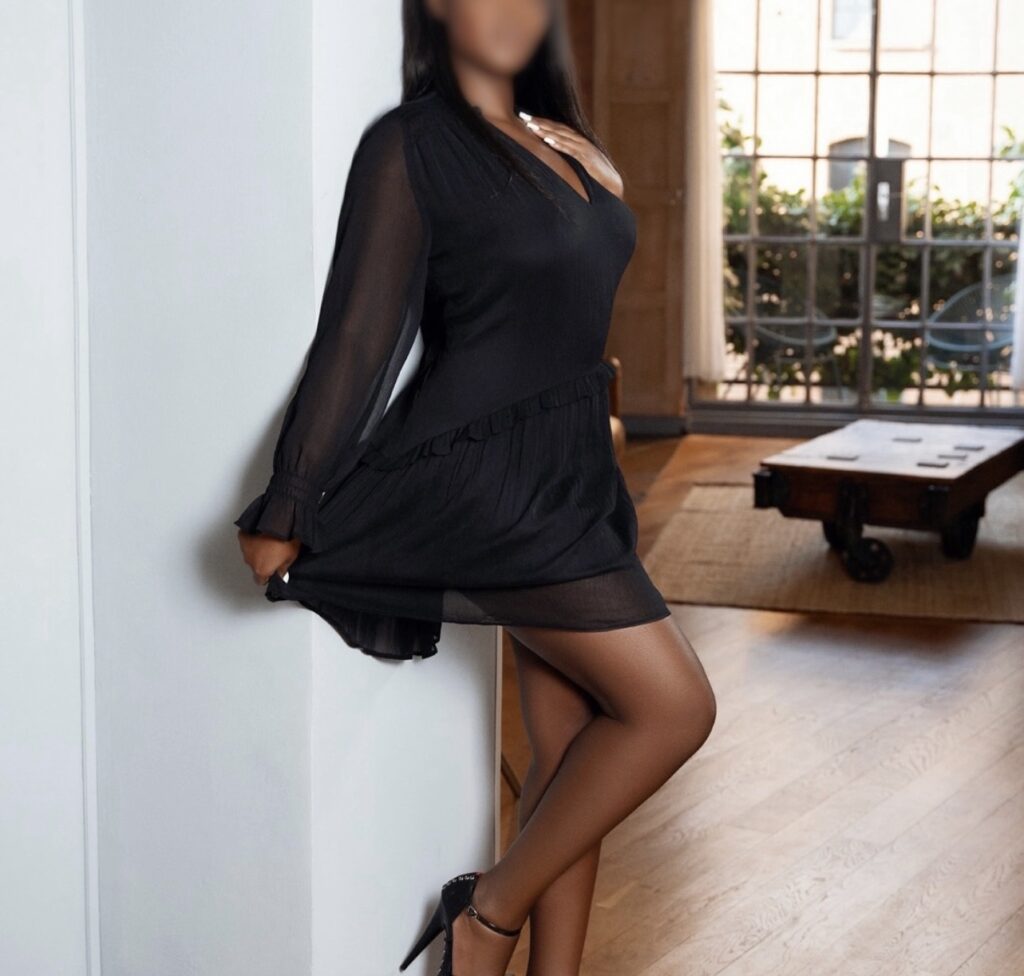 Allow me to introduce myself as Ameliiai. I trust this message finds you in good health and spirits.
I aspire to connect with a gentleman who values respect and seeks moments of joy and fulfillment. I offer a unique blend of sophistication and enjoyment.
Should you desire a brief escape from the rigors of daily life or seek personal solace in my company, I assure you of my undivided attention and dedication.
Educated, organized, and inclined towards adventure, I possess a fervor for exploration and new encounters. I am inherently alluring, reveling in the essence of femininity in its entirety. Gentle in speech, yet fervent in my passions, I embody an irresistible charm accompanied by a blend of striking beauty and charismatic allure. My vivacious spirit is complemented by my adeptness as a listener and a source of solace. I am an ideal companion for both an enchanting dinner engagement or an adventurous travel escapade.
I maintain an open-minded approach and am eager to meet a respectful and benevolent gentleman.
Sincerely, Ameliiai
Contact Ameliiai a British London Ebony Escort