Sasha Carter – making happiness happen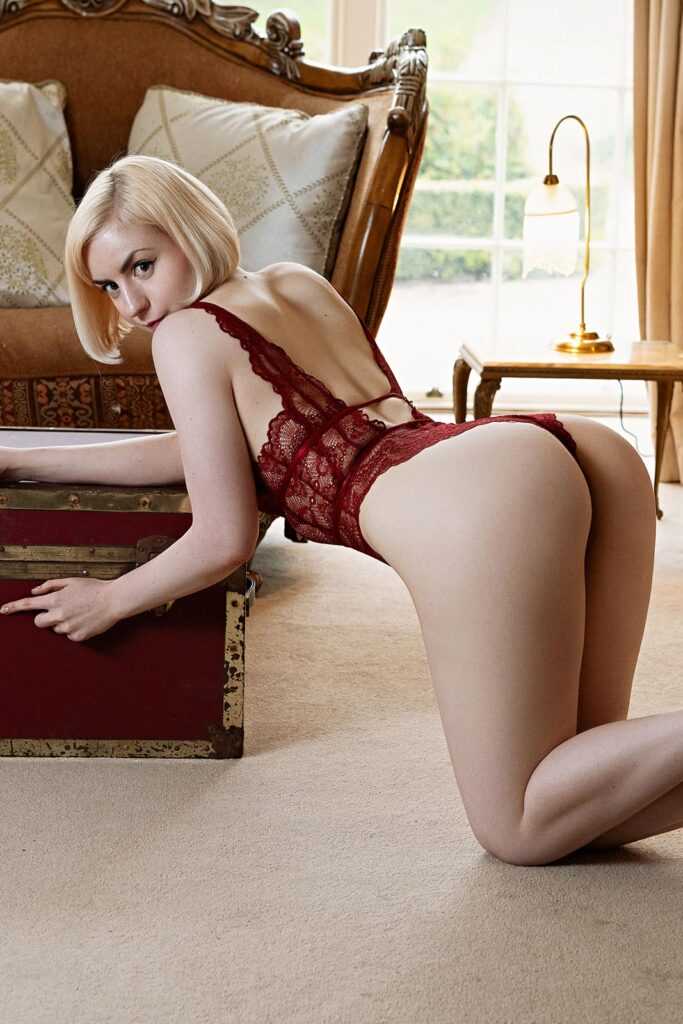 Sasha firmly believes that the most gratifying physical experiences arise from initial mental stimulation. Consequently, she holds a strong preference for and prioritize extended encounters, affording ample time for mutual acquaintance without the pressures of haste.
For those who are yet to cross paths with Sasha, she suggests that the inaugural meeting transpires during a 3-4 hour lunch or dinner engagement. This timeframe, according to her perspective, provides an ideal duration to establish a connection, allowing chemistry to evolve naturally, subsequently guiding the course of the rendezvous.
However, it is worth noting that Sasha admires decisiveness and the ability to materialize one's desires. She invests significant effort into ensuring that their online presence accurately mirrors their essence, with the hope that those who resonate with their worldview or are intrigued by it might consider embarking on an overnight or lengthier first encounter, a proposition that would undoubtedly elicit her admiration.
Sasha further stipulates that dates exceeding a duration of three hours should include provisions for sustenance. Dining out, ordering room service to luxuriate in bed, or engaging in culinary endeavours together are all considered acceptable means to satiate the hunger that inevitably arises during such extended interactions.
Sasha Carter – making happiness happen