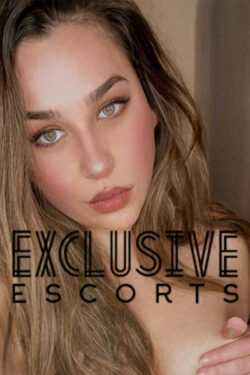 Exclusive Escorts is a high-class escort agency, we offer the finest of female companions for any occasion! Our escorts are selected based on many qualities which we believe make them special enough to be female escorts.
We pride ourselves on genuine ladies who love what they do, who can communicate on all levels. We know our ladies very well so we can match the correct lady to what you are looking for. We also like to keep our clients happy so we can build a great relationship with you, our customer, and we value your input.
We cover all areas in the Southeast of England and surrounding areas and as we have a large geographical range, we hope never to disappoint.
Contact Exclusive Escorts