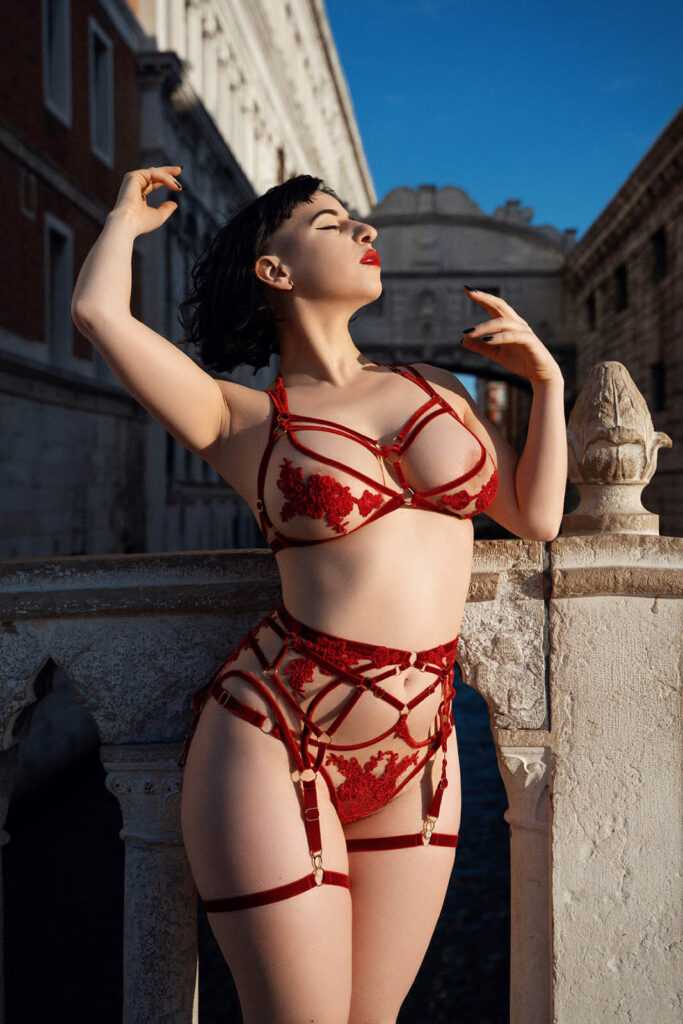 Arazatah is Italian and a private companion. She is the sweetest girlfriend you could ever find or the firmest Mistress. Maybe a mix between the two would fulfil your wildest dreams of eroticism. When you discover her Mistress side, you will find an appealing temptress. A dominant with a sweet overture that will goad and incite.
Physically Arazatah has a natural hourglass shape. Her skin is fair and offset by her black hair and powerful blue eyes. She is 5'4" tall with a slim waist. Her bust is a natural 34C.
Reading is a passion; she will never leave home without a book. Exploring London's museums, old and new, is a continuing exploration. She delights in London's broad range of culinary experiences. The museums, the conversations inspired by food, books and the arts make her an inspiring dinner date, with the promise of naughtiness afterwards.
Available for in calls in Covent Garden or outcalls throughout London.
Contact Arazatah Italian private companion